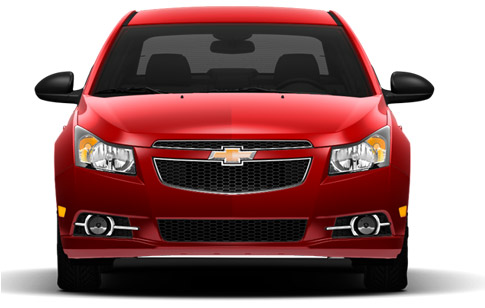 Why Lease?

Better interest rates
Better rebates
Market depreciation protection
GAP protection
Less vehicle maintenance
Fewer mechanical repairs
Newer vehicle more often
No trade-in hassle
No negative equity
Drive more car for the money
Trade cycle management
3 great options at lease end: Purchase & Keep, Purchase & Sell, Walk-away
Never Leased Before? No Problem!
Leasing terminology may be confusing if you have never leased a vehicle before. Please contact us directly if you have any leasing questions or concerns and we will be happy to clarify for you. We have included some common lease terms below.
Capitalizing Cost Reduction - Down payment and/or trade-in rebate, if applicable.
Lessee - User of the leased property.
Lessor - Owner of the leased property.
Depreciation - Estimated decline in the value of a leased asset.
Off-Lease - When a lease is terminated, the equipment that was being leased is referred to as being this.
Open-End Lease - Lessor assumes the risk for actual depreciation and establishes a fixed purchase price.
Gross Capitalized Cost - The starting balance of the lease or the vehicle's original value plus administration fee and capitalized add-ons.
Rent Charges - Funds charged to cover the lease company's cost of funds, operating expenses and profit.
Residual Value - end of term estimated value established at beginning of lease and used in calculating base monthly payment.
Security Deposit - Refundable amount used to provide a measure of protection against non-compliance with the contract requirements.
Administration - Covers administration cost, and together with rent charges, is part of the compensation to the lease company for administering the lease.
GAP Protection - Protection included in Smartlease, but must not be in other leasing contracts. Covers the difference between the market value and the payoff when the vehicle is declared a totoal loss (destroyed, or stolen and not recovered), this covers the early termination charge minus the insurance deductible, not including past due payments and other accrued charges.
Disposition Fee - Money to be used to dispose of vehicle after lease.